Welcome to Family Chiropractic Center of Bayonne
The Family Chiropractic Center of Bayonne is located in a historic building in Bayonne on the corner of 33rd Street and Broadway. All care is centered on maximizing each patients health potential utilizing various Chiropractic techniques that best suits his or her needs. Adjuncts to care that are available to each patient include Physical Therapy, Nutritional Supplementation, Massage Therapy, and specific diagnostic testing.
Family Chiropractic Center of Bayonne Blog
Did the Spanish Flu of 1918 Save Chiropractic? Read on! Use the lessons learned to Boost your Immune System today! Updated Oct. 17th 2014 by Dr. Noah De Koyer Every once in a while there is a perceive
drnoahdekoyer
0
bayonne, Chiropractic, Chiropractic and Emotional Health, Chiropractic and Probiotics, Chiropractic and the Flu, Chiropractic Philosophy, Cultured Foods, Cutting Edge, dr. noah de koyer, dr. noah dekoyer, Events and updates, Fermented Foods, Sun and Vit. D, Swine Flu Information, Vitamin D3 and Pregnancy, Wellness
More than a chiropractor...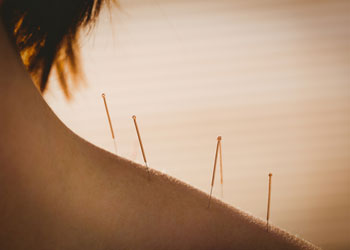 Monday & Friday
3:00pm - 7:00pm
Saturday
9:00pm - 12:00pm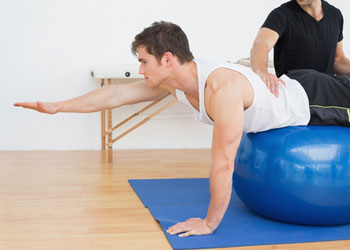 Monday through Friday
10:00am - 1:00pm & 2:00pm - 7:00pm
Saturday
9:00am - 12:00pm
What Our Patients Say
I came to Family Chiropractic Center because I had a constant pain in my right shoulder for months. This pain made it almost impossible for me to use my arm in any way. It took just one adjustment and I never had a problem again. The pain magically disappeared as if I never had it.
-Frank Parente
I had been suffering with leg pain and lower body pain for months. I also suffer form asthma and allergies which interfere in my sleeping. Within a short period of time being with Dr. De Koyer and Chiropractic care I have never felt better. It has caused a tremendous change in my life. I recommend Chiropractic care to everyone I meet. It really works.
-Patricia Renee Burton
I brought my 2-year old son Daniel to Dr. Noah about 2 months ago. He had been suffering from reflux ever since he was born. Daniel had a very difficult and traumatic birth. After two years of suffering and countless trips to the pediatrician with no results, we decided to try chiropractic care with Dr. Noah. He came highly recommended by a trusted friend.
Since Daniel's care began, our results have been amazing. Daniel is doing much better and his reflux is almost gone. We thank Dr. Noah and everyone in his office for their wonderful care and support.
-Heather and Daniel Maher